When:
October 7, 2019 @ 7:00 pm – 10:00 pm
2019-10-07T19:00:00-07:00
2019-10-07T22:00:00-07:00
Where:
Studio 7
1628 18th St
Santa Monica, CA 90404
USA

Cost:
$300 for a series of 6
Cultivating an Embodied Life: The Ways of the Feminine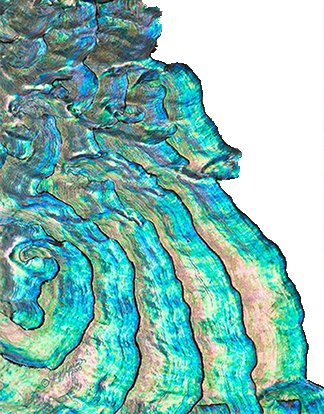 In this workshop for women, we'll bear down, merge with the deep layers of self, and bring forth our own exquisitely personal medicine and its possibilities for transforming our lives. Through Embodiment Practice, Storytelling, and Transformative Play, we'll cultivate our authentic self-expression and the unique gifts that are ours to offer the world.
Embodiment Practice:  Dive down into the rich soil of sensation, the depths of feeling, and the realms of instinct.  Inhabit yourself quite literally through expressive practices of breath, sound, and movement, tapping into the divine well within and experiencing yourself as the overflow of joy, vitality, and love.
Storytelling: Come into greater aliveness by expressing all that has lived in you and all that wants to live into the world through you.  By giving voice to all parts of who we are, we generate fuller versions of ourselves, opening up new possibilities for our lives.
Transformative Play: Root yourself in the evolutionary depths of imagination through words, images, and witnessing practices.  Grow in your capacity to see and be seen, to meet and be met, and receive the treasures of living an abundantly creative life that positively impacts and serves the world.