When:
August 14, 2019 @ 6:00 pm – 7:00 pm
2019-08-14T18:00:00-07:00
2019-08-14T19:00:00-07:00
Where:
Venue
Caguas
KS 00725
Puerto Rico

In th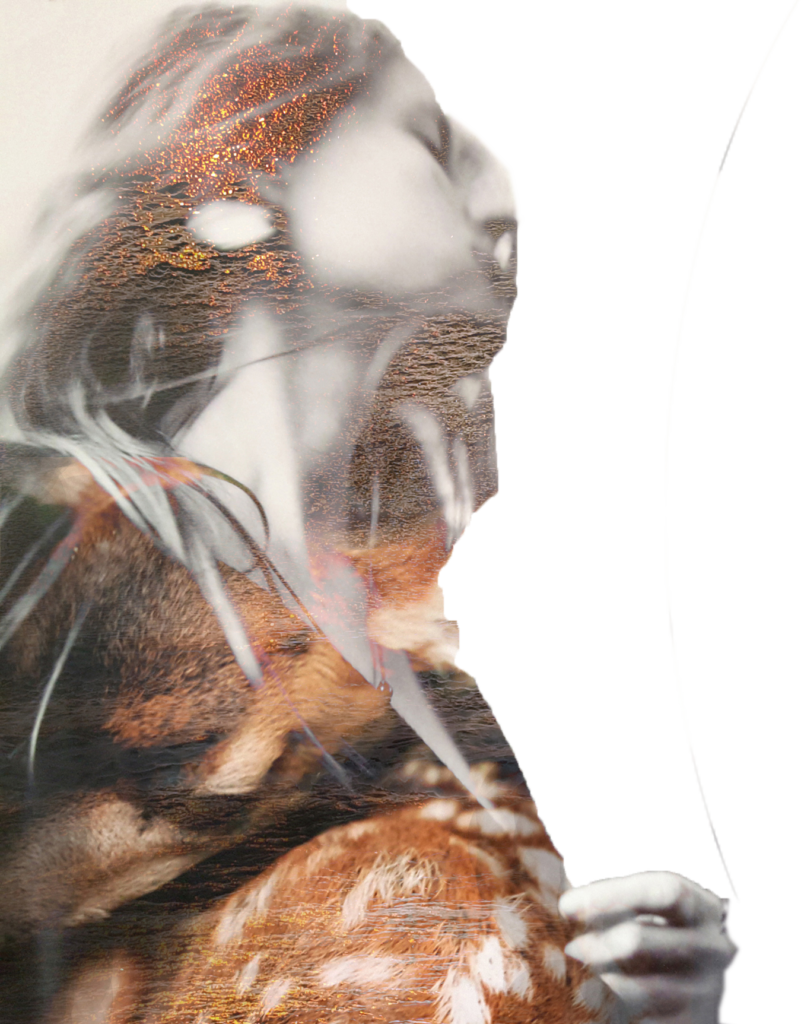 is workshop, we'll work with longing — that heart throb ache, or heart-felt yearning that exists inside of each one of us — as if it is our deeper call, our road map, for transforming ourselves and our world.  We'll track this longing as if it were the same longing that weaves through all of life, including the Earth, and the Cosmos. 
With Embodiment Practices, Storytelling, and Transformative Play, we'll conjure our biospheric consciousness (a consciousness of the whole body: individual, earth, and cosmos) and cultivate empathic listening so we can find the balance that is needed to carry ourselves and our world forward.
We'll walk the tightrope thread with loss and longing, in the field of imagination, so that we can meet the mystery and let it guide us.
Embodiment Practice:  Dive down into the rich soil of sensation, the depths of feeling, and the realms of instinct.  Inhabit yourself quite literally through expressive practices of breath, sound, and movement, tapping into the divine well within and experiencing yourself as the overflow of joy, vitality, and love.
Storytelling: Come into greater aliveness by expressing all that has lived in you and all that wants to live into the world through you.  By giving voice to all parts of who we are, we generate fuller versions of ourselves, opening up new possibilities for our lives.
Transformative Play: Root yourself in the evolutionary depths of imagination through words, images, and witnessing practices.  Grow in your capacity to see and be seen, to meet and be met, and receive the treasures of living an abundantly creative life that positively impacts and serves the world.